In the world of blogging and content creation, connecting with your readers on a personal level is essential. One effective way to achieve this is by customizing the author box on your WordPress website. An author box is a brief bio section that appears at the end of your posts, giving readers insight into the person behind the content. In this article, we'll explore the importance of the author box and provide a step-by-step guide on how to customize it to make a lasting impression on your audience.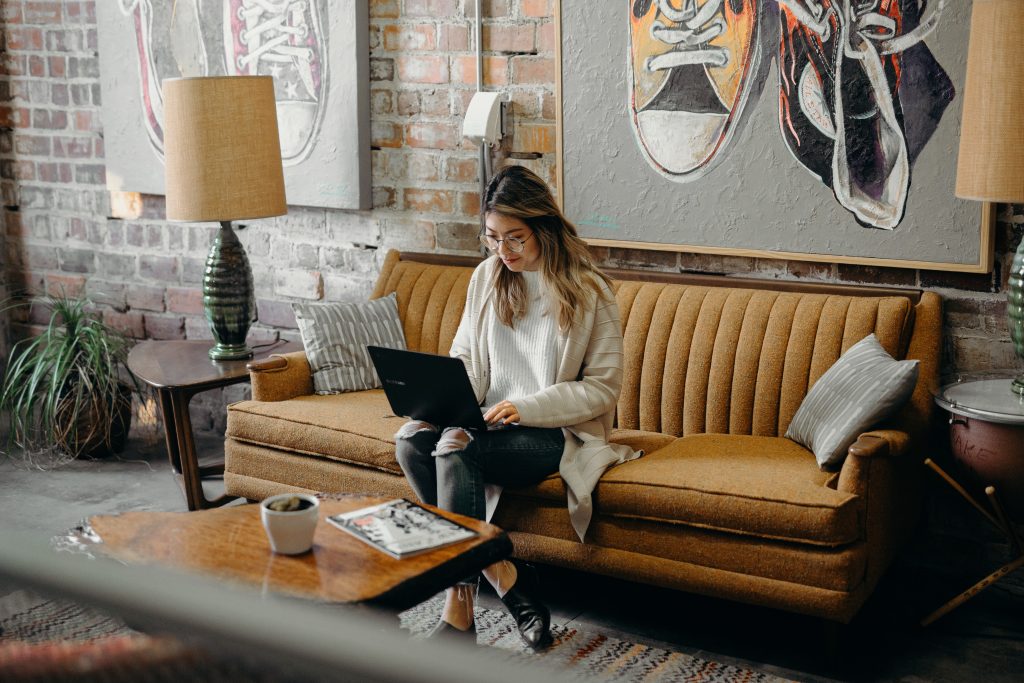 Why Customize the Author Box?
The author box serves as a powerful tool for building a connection with your readers. It adds a human touch to your content, allowing readers to associate a name and face with the words they've just consumed. Here's why customizing your author box is essential:
1. Builds Credibility: A well-crafted author box can establish your authority and expertise in your field. Readers are more likely to trust content when they know who's behind it.
2. Encourages Engagement: Personalizing your author box invites readers to interact with you directly. They can leave comments, ask questions, or even follow you on social media, fostering a sense of community.
3. Boosts Branding: By incorporating your branding elements, such as your logo, color scheme, and fonts, you create a cohesive and professional appearance across your website.
4. Enhances User Experience: A visually appealing and informative author box can improve the overall user experience on your website, keeping readers engaged and encouraging them to explore more content.
Step-by-Step Guide to Customizing the Author Box
1. Choose a WordPress Theme with Customization Options
Start by selecting a WordPress theme that offers customization options for the author box. Many modern themes come with built-in author box features, allowing you to personalize them without coding expertise.
2. Install and Activate a Plugin
If your theme doesn't have native author box functionality, you can install a plugin like "Simple Author Box" or "Ultimate Author Box." These plugins offer an array of customization options and are compatible with a wide range of themes.
3. Access the Author Box Settings
Once you've installed and activated the plugin, navigate to your WordPress dashboard and locate the settings for the plugin you've chosen. You'll likely find a dedicated section for author box customization.
4. Add Author Information
In the settings, you can add essential author information, such as your name, bio, profile picture, and social media links. Craft a concise and engaging bio that highlights your expertise and personality.
5. Customize Appearance
Here's where the fun begins. Depending on the plugin you're using, you'll have options to customize the appearance of the author box. You can choose the layout, font styles, and colors, and even add your logo.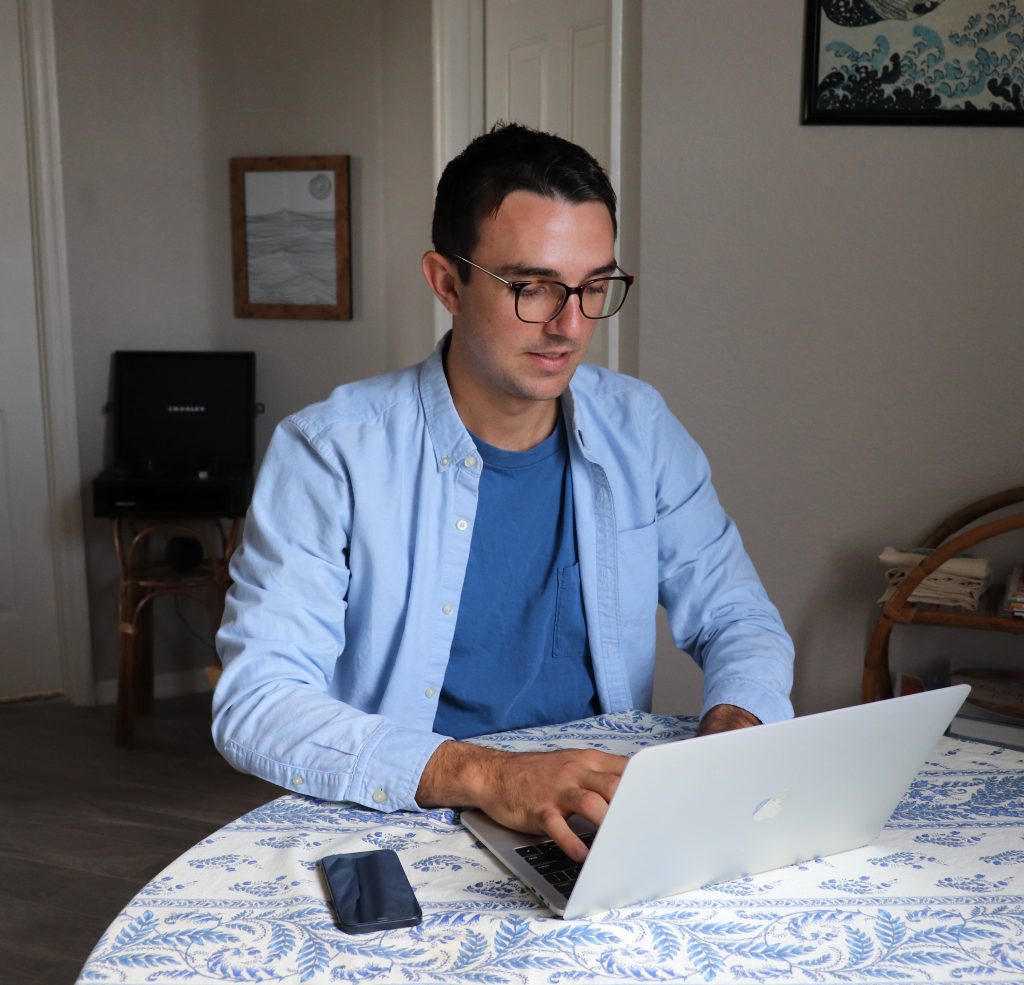 6. Enable Social Media Integration
Most plugins allow you to include links to your social media profiles in the author box. This enables readers to connect with you on various platforms, extending the reach of your personal brand.
7. Preview and Save
Before making your changes live, preview your customized author box to ensure it looks exactly as you envisioned. Once you're satisfied, save the changes.
8. Test Responsiveness
As a best practice, check how your customized author box appears on different devices, such as desktops, tablets, and smartphones. A responsive design ensures a seamless experience for all readers.
9. Review and Update Periodically
Your author box isn't set in stone. As your brand evolves and you create more content, periodically review and update your author box to reflect any changes in your expertise, social media presence, or achievements.
10. Maintain Consistency
Consistency is key when it comes to branding. Ensure that your author box's design and information align with your overall website design and brand identity.
Customizing the author box in WordPress goes beyond aesthetics – it's about building relationships with your audience. By personalizing this small yet impactful section, you create a bridge between you and your readers, enhancing credibility, engagement, and user experience. Whether you're an established blogger, a content creator, or a business owner, the author box can be a powerful tool for creating a memorable and lasting impression on your visitors. So, dive into customization and let your authentic voice shine through the pixels of your author box.