Roblox is a popular online gaming platform that allows users to create and play games created by other users. However, like any online service, it's not immune to occasional errors. One such error that players may encounter is "Error Code 288." This error can be frustrating, as it prevents users from joining a game. In this comprehensive guide, we'll explore the possible causes of Error Code 288 in Roblox and provide step-by-step solutions to resolve it.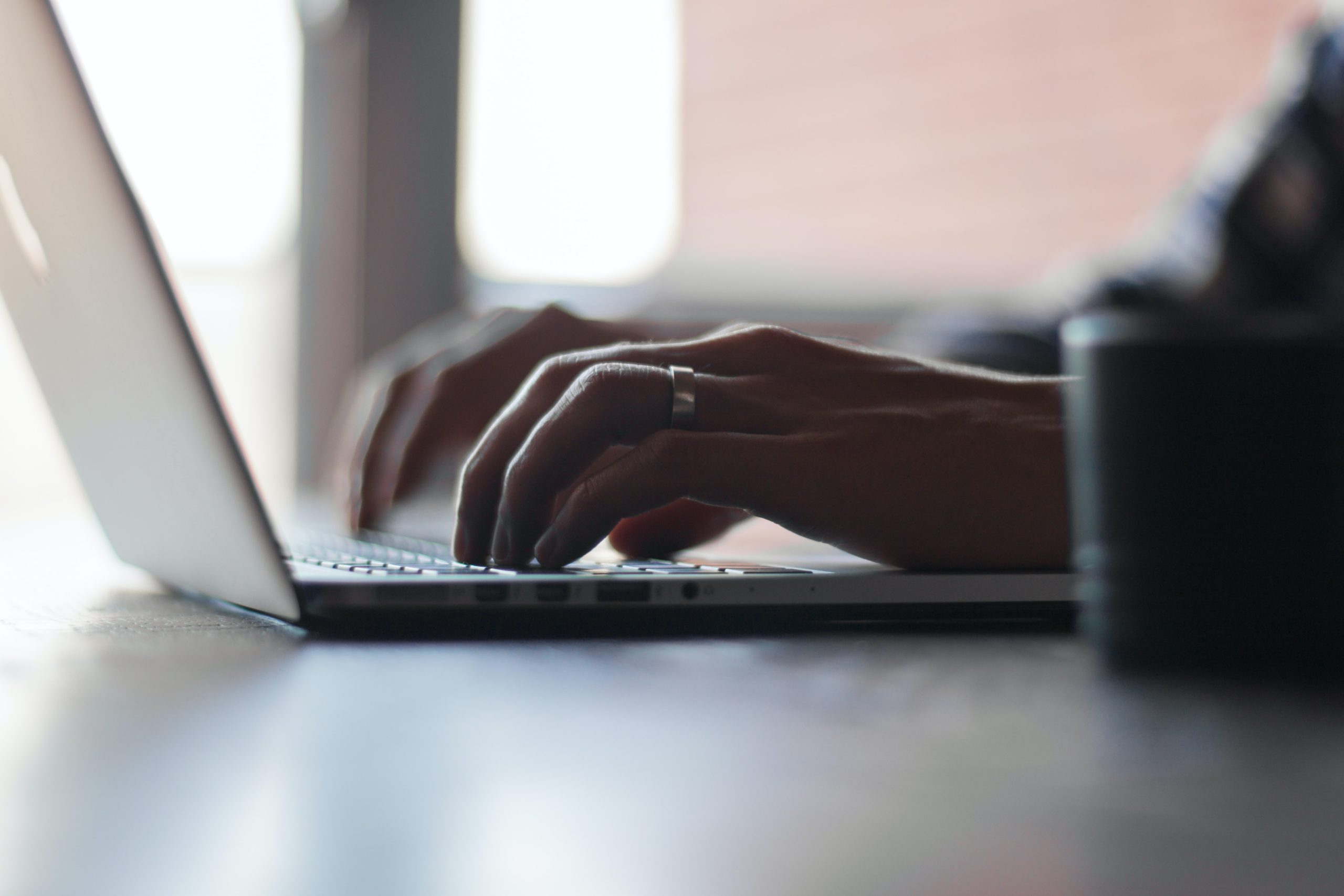 Understanding Error Code 288
Error Code 288 in Roblox typically occurs when a player is unable to join a game due to connection issues. This error may be accompanied by a message stating, "Failed to Connect to the Game. (ID=17: Connection attempt failed)." It's important to note that this error is often related to network or firewall settings.
Causes of Error Code 288
Several factors can contribute to the occurrence of Error Code 288 in Roblox, including:
1. Network Issues:
– Slow or unstable internet connections can prevent Roblox from establishing a stable connection with the game server.
2. Firewall or Security Software:
– Overly strict firewall or security software settings may block the necessary connections required to join a game.
3. Router Configuration:
– Incorrect or restrictive router settings can hinder the connection to Roblox servers.
4. Blocked Ports:
– Certain network ports that Roblox requires for connectivity may be blocked.
5. Game Server Issues:
– Temporary server problems on Roblox's end can also lead to Error Code 288.
Step-by-Step Solutions
Now that we understand the potential causes, let's dive into the step-by-step solutions to fix Error Code 288 in Roblox:
Solution 1: Check Your Internet Connection
1. Test Your Connection:
– Verify that your internet connection is stable and not experiencing any disruptions.
2. Restart Your Router:
– Turn off your router, wait for a few minutes, and then turn it back on.
3. Use a Wired Connection:
– If possible, connect your device to the router using an Ethernet cable for a more stable connection.
Solution 2: Disable Firewall or Security Softwar
1. Temporarily Disable Security Software:
– Turn off any firewall or security software that may be blocking Roblox connections.
2. Add Roblox to Exclusions:
– If you're using third-party security software, add Roblox to the list of trusted applications or exclusions.
Solution 3: Unblock Necessary Ports
1. Access Router Settings:
– Open your router's settings page by typing your router's IP address into a web browser.
2. Port Forwarding:
– Locate the port forwarding settings in your router's settings. Forward the following ports commonly used by Roblox:
– TCP: 80, 443
– UDP: 49152–65535
3. Save Changes:
   – Save the changes and restart your router.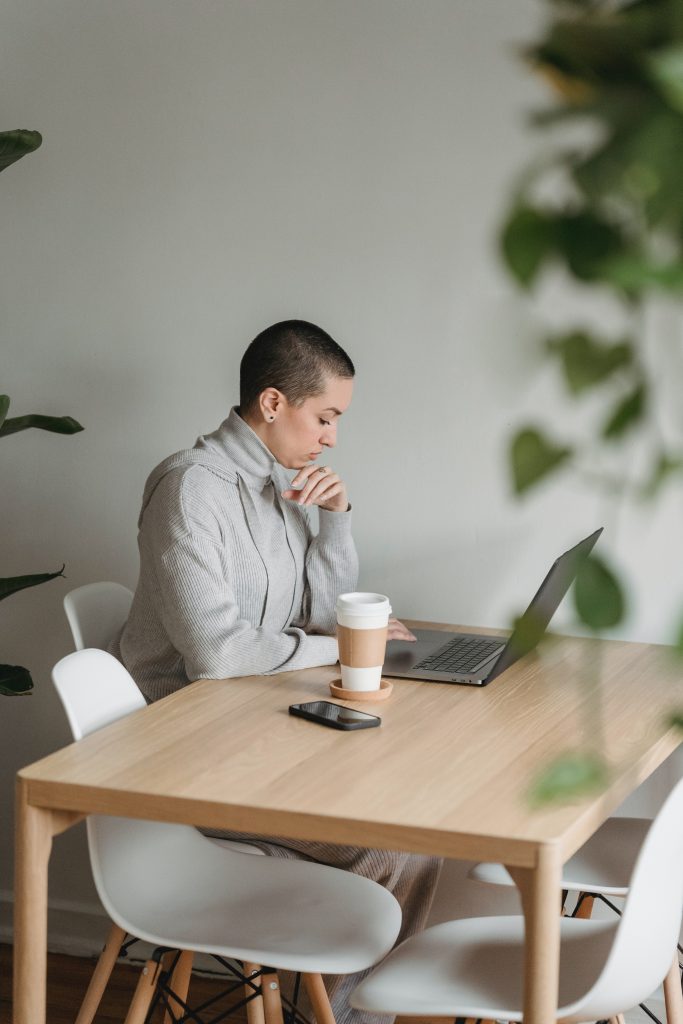 Solution 4: Use Google's DNS Servers
1. Change DNS Settings:
– Open your device's network settings and change the DNS server to Google's public DNS servers:
– Primary DNS: 8.8.8.8
– Secondary DNS: 8.8.4.4
2. Restart Your Device:
– Restart your device to apply the new DNS settings.
Solution 5: Contact Your Internet Service Provider (ISP)
1. ISP Support:
– If you've tried the above solutions and still experience Error Code 288, contact your ISP for further assistance.
Solution 6: Clear DNS Cache
1. Open Command Prompt as Administrator:
– Search for "cmd" in the Windows search bar, right-click on "Command Prompt," and select "Run as administrator."
2. Flush DNS Cache:
– In the Command Prompt window, type the command `ipconfig /flushdns` and press Enter. This will clear the DNS cache.
3. Restart Your Computer:
– After clearing the DNS cache, restart your computer to ensure the changes take effect.
This step can help resolve any lingering DNS issues that may be contributing to Error Code 288. It's a quick and straightforward process that can make a significant difference in your connectivity to Roblox servers. If the error persists, you can proceed to try the other solutions mentioned earlier. Remember to test Roblox after each step to see if the issue has been resolved.
Additional Tips:
1. Keep Software Updated:
– Ensure that both your operating system and Roblox client are up to date.
2. Verify Roblox Server Status:
– Check if there are any reported server issues on the official Roblox status page.
3. Use a Wired Connection:
   – If you're experiencing consistent connection problems, consider using a wired connection instead of Wi-Fi.
By following these step-by-step solutions and tips, you should be able to successfully address Error Code 288 in Roblox. Remember to approach each solution methodically and be patient. With diligent troubleshooting, you'll be back to enjoying your favorite games on Roblox in no time! Happy gaming!