With the increasing popularity and dependence on cloud computing, it's no surprise that cybercriminals are finding new ways to exploit this technology. From data breaches to hijacked accounts, the risks associated with cloud computing attacks are growing at an alarming rate. In this article, we will explore six different types of these attacks, shedding light on their methods and potential consequences. By understanding the tactics employed by hackers, individuals and businesses alike can take proactive steps to protect their valuable data in the ever-expanding digital realm.
Data breaches: Unauthorized access to sensitive information
Data breaches are becoming an increasingly common concern in our digital age, with unauthorized access to sensitive information posing a significant threat. These breaches can have various sources, from hacking attacks to insider threats and accidental disclosure of data. One of the most alarming aspects is the potential magnitude of these breaches, as large-scale attacks can expose millions of individuals' personal and financial information.
The consequences of data breaches are far-reaching and devastating for both businesses and individuals. Organizations may suffer reputational damage, loss of customer trust, legal ramifications, and financial losses due to remediation efforts and potential lawsuits. Moreover, individuals whose data has been compromised often face identity theft, fraudulence attempts on their accounts, or other forms of misuse that can have long-lasting effects on their lives.
To mitigate the risk of data breaches, organizations must employ robust security measures such as encryption techniques and multi-factor authentication. Employee education is also crucial in preventing accidental data disclosures or falling victim to phishing attacks that can lead to unauthorized access. Additionally, regular audits and vulnerability assessments should be conducted to identify potential security weaknesses before they are exploited by attackers.
Overall, it is essential for individuals and businesses alike to recognize the severity and frequency of data breaches in today's digital landscape. By staying informed about the latest threats and implementing effective cybersecurity measures, we can help safeguard sensitive information from unauthorized access.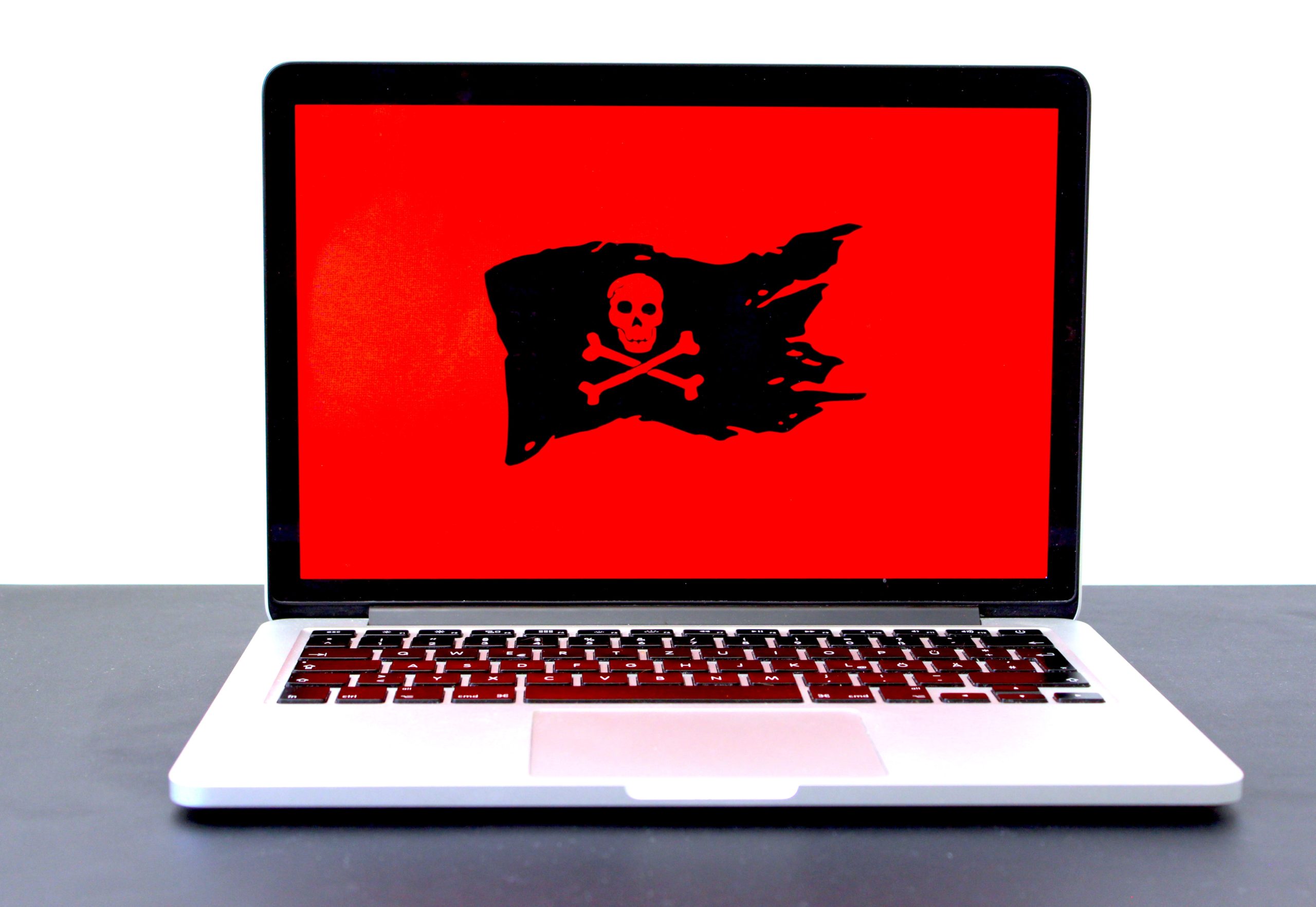 DDoS attacks: Overwhelming cloud resources with traffic
DDoS attacks are a constant threat to cloud-based services, as they aim to overwhelm the target with an enormous amount of traffic. This flood of traffic puts a significant strain on the resources of the targeted cloud infrastructure, making it unable to respond effectively to legitimate user requests. One of the reasons why DDoS attacks have become increasingly prevalent is due to the growing adoption of cloud computing.
Cloud services offer scalability and flexibility, allowing organizations to easily access and utilize massive amounts of computational power. However, this very advantage can be used against them in DDoS attacks. Attackers can exploit vulnerabilities in poorly configured cloud platforms or hijack numerous connected devices into a botnet army, bombarding their chosen target with overwhelming traffic volume.
The implications are far-reaching, impacting not only organizations but also end-users who rely on cloud-based services for business operations or personal use. In addition to disrupting service availability and causing financial losses for businesses that rely heavily on cloud computing, these attacks can also compromise sensitive data stored in the affected infrastructure's environment.
To mitigate this threat, organizations should implement robust security measures tailored specifically for their cloud environments. Proactive monitoring and real-time detection systems should be adopted alongside employing appropriate access controls and utilizing distributed denial-of-service (DDoS) protection services from reputable vendors. By understanding both the nature of DDoS attacks and taking preventive measures accordingly, organizations can ensure uninterrupted access and trustworthy service delivery within their cloud infrastructures.
Malware injection: Infecting cloud systems with malicious software
Malware injection has become a significant concern for cloud systems, as cybercriminals continue to exploit vulnerabilities in these platforms. By injecting malicious software into the cloud infrastructure, attackers gain unauthorized access to sensitive data, compromising the entire system. What makes this attack particularly dangerous is its ability to scale rapidly across multiple virtual machines and networks within the cloud environment.
One of the primary reasons for the success of malware injection attacks on cloud systems is the difficulty in detecting such infections. Traditional antivirus solutions may not be equipped to identify and mitigate sophisticated threats that can disguise themselves within legitimate processes or applications running in the cloud. Consequently, once injected, malware can easily spread across different virtual instances and persist undetected for extended periods.
To combat this threat effectively, organizations should focus on implementing robust security measures specifically designed for protecting their cloud environments. This includes adopting advanced detection tools capable of identifying known and unknown malware strains, as well as employing behavior-based analytics that can spot anomalies indicative of a potential infection. Moreover, regular vulnerability assessments and continuous monitoring are crucial components in maintaining a secure cloud infrastructure that can withstand various forms of cyberattacks.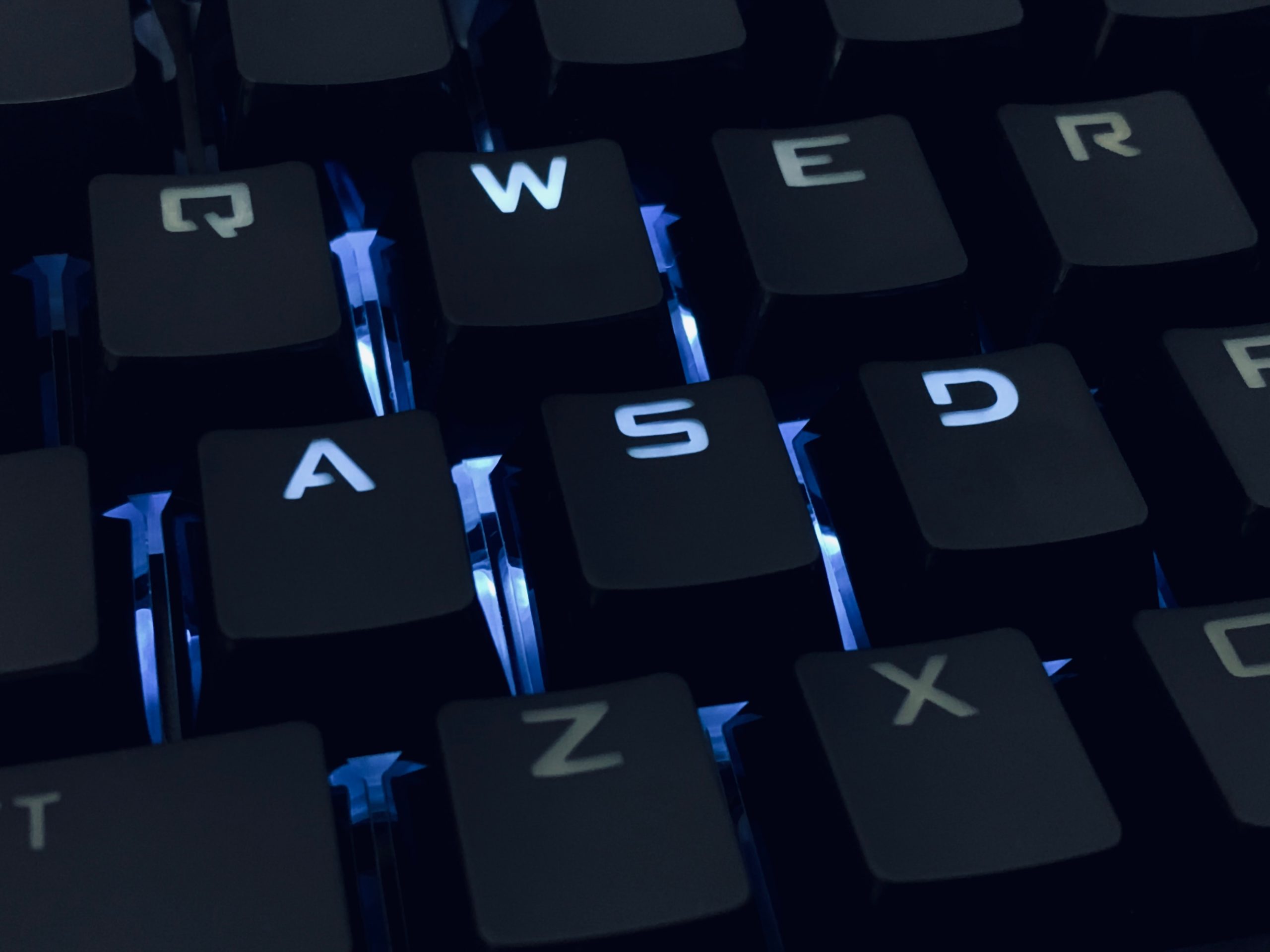 Man-in-the-middle attacks: Intercepting and altering data transmissions
Man-in-the-middle (MITM) attacks are a common form of cyber-attack that involves an attacker intercepting and altering data transmissions between two parties. These attacks can occur in various scenarios, including when users connect to unsecured public Wi-Fi networks or when communication takes place over unencrypted connections. The goal of a MITM attack is for the attacker to gain unauthorized access to sensitive information such as login credentials or financial data by inserting themselves into the middle of the communication path.
One technique used in MITM attacks is called session hijacking, where the attacker steals the victim's session token and uses it to impersonate them. This allows the attacker to bypass authentication mechanisms and gain unauthorized access to protected resources. Another technique is known as packet sniffing, where the attacker captures packets of data being transmitted over a network in order to extract valuable information.
To protect against MITM attacks, it is important for individuals and organizations to adopt secure communication practices such as using encrypted protocols like HTTPS and ensuring that Wi-Fi connections are secured with strong passwords. Additionally, implementing measures such as digital certificates and two-factor authentication can further enhance security by validating the identities of communicating parties. Regularly updating software and using robust antivirus solutions can also help detect and prevent potential threats associated with MITM attacks. By staying vigilant and taking proactive steps towards ensuring secure communication channels, individuals can mitigate their risk of falling victim to these insidious attacks.
Account hijacking: Gaining unauthorized access to user accounts
Account hijacking is a growing concern in today's digital landscape. Cybercriminals are becoming increasingly sophisticated in their methods, leaving users vulnerable to unauthorized access of their accounts. This type of attack can occur through various means, such as phishing emails, weak passwords, or even exploiting security vulnerabilities in websites or applications.
One fresh perspective on account hijacking is the concept of social engineering. Hackers often employ psychological manipulation techniques to trick users into revealing sensitive information like passwords or security questions. By impersonating trusted entities or using personalized information obtained from social media profiles, hackers can deceive users into believing they are interacting with a legitimate source.
Another factor that contributes to the rise in account hijacking is password reuse. Many people have a tendency to use the same password across multiple platforms, making it easier for hackers to gain unauthorized access once one account is compromised. It's crucial for individuals and businesses alike to adopt good cybersecurity practices such as using strong and unique passwords for each online account.
With the increasing reliance on cloud-based services, protecting user accounts becomes paramount. Account hijacking poses significant risks not only to individual users but also to organizations that store sensitive data in the cloud. Raising awareness about this type of attack and encouraging proactive measures like two-factor authentication and regular password updates can help mitigate the risks associated with account hijacking and ensure a more secure digital environment for everyone involved.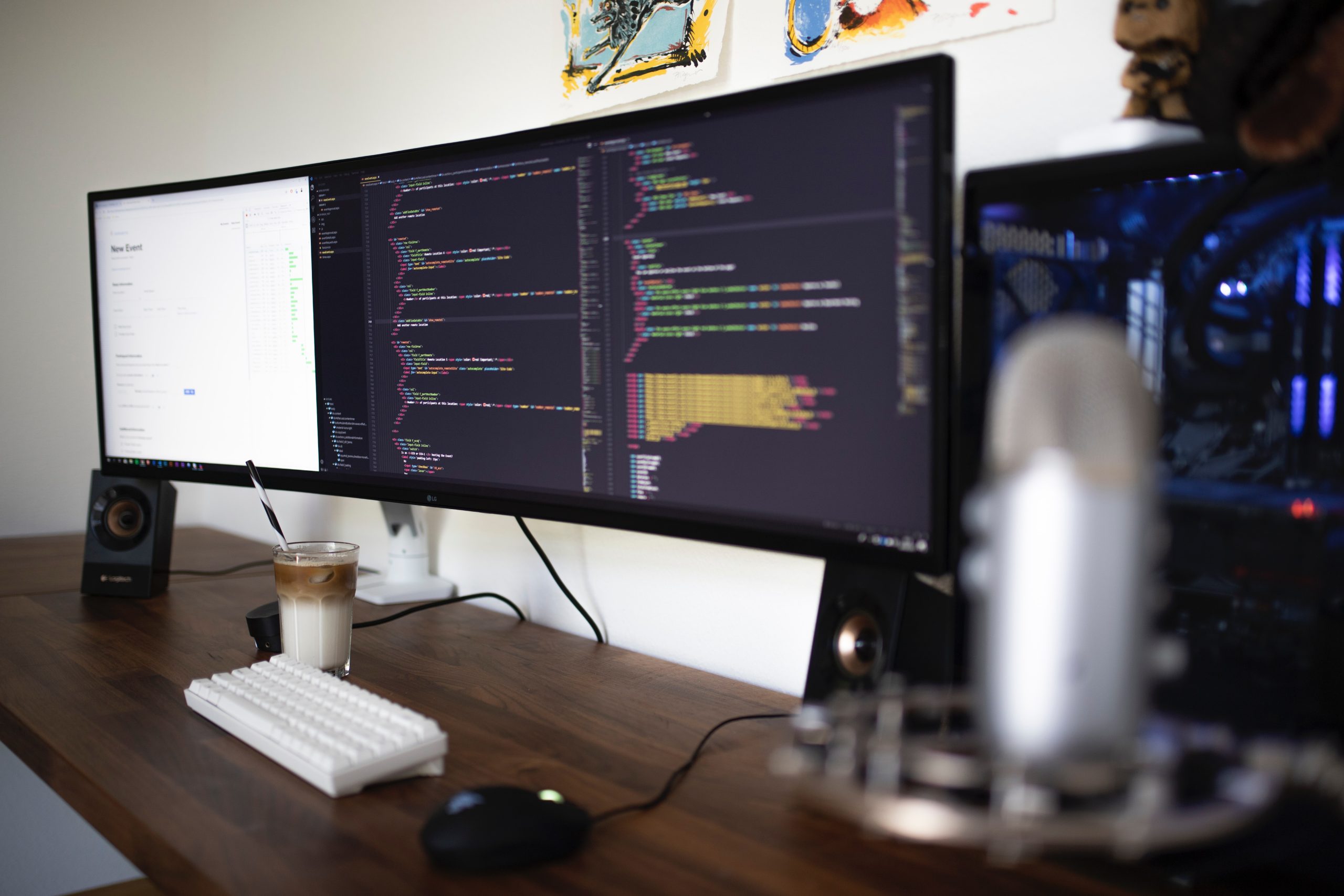 Insiders threats: Attacks by individuals within the organization
Insider threats are a growing concern in today's digital landscape, with attacks by individuals within the organization becoming more prevalent. These threats involve employees, contractors, or business partners who have access to sensitive data and systems and can potentially exploit them for personal gain or malicious intent.
What makes insider threats so dangerous is that these individuals already have legitimate access to the organization's resources, making it easier for them to carry out their attacks without raising suspicion. They may misuse their privileges and steal sensitive information, sabotage systems, or even sell valuable data on the black market.
Organizations must be proactive in detecting and preventing insider threats through robust security measures. This includes implementing strict access controls, regularly monitoring user activities, conducting thorough background checks during hiring processes, and educating employees about cybersecurity risks and best practices. By taking these steps, organizations can minimize the risk of insider attacks and protect their valuable assets from being compromised from within.
Conclusion: Importance of robust security measures in cloud computing.
In conclusion, it is imperative to recognize the significance of implementing robust security measures in cloud computing. The rise in cloud adoption and the increasing amount of sensitive data being stored on the cloud make it an attractive target for cybercriminals. By understanding and addressing the potential threats associated with cloud computing, organizations can mitigate the risk of attacks and safeguard their valuable information.
Firstly, having strong authentication protocols is crucial in ensuring that only authorized individuals have access to sensitive data stored on the cloud. Implementing multi-factor authentication, such as biometric verification or physical tokens, adds an extra layer of protection against unauthorized access attempts. Additionally, organizations should regularly update passwords and enforce password complexity requirements to further fortify system security.
Furthermore, encryption plays a vital role in protecting confidential information when transmitted or stored on the cloud. Encrypting data both at rest and during transmission ensures that even if attackers manage to intercept or gain access to it, they would face significant challenges decrypting it. This makes encryption a fundamental component of any robust security strategy for cloud computing.