The Internet of Things (IoT) has revolutionized the way we interact with technology. From smart homes to industrial automation, IoT products are reshaping our world. However, designing successful IoT products comes with its own set of challenges. In this article, we'll explore five common mistakes in IoT product design and provide actionable insights on how to avoid them.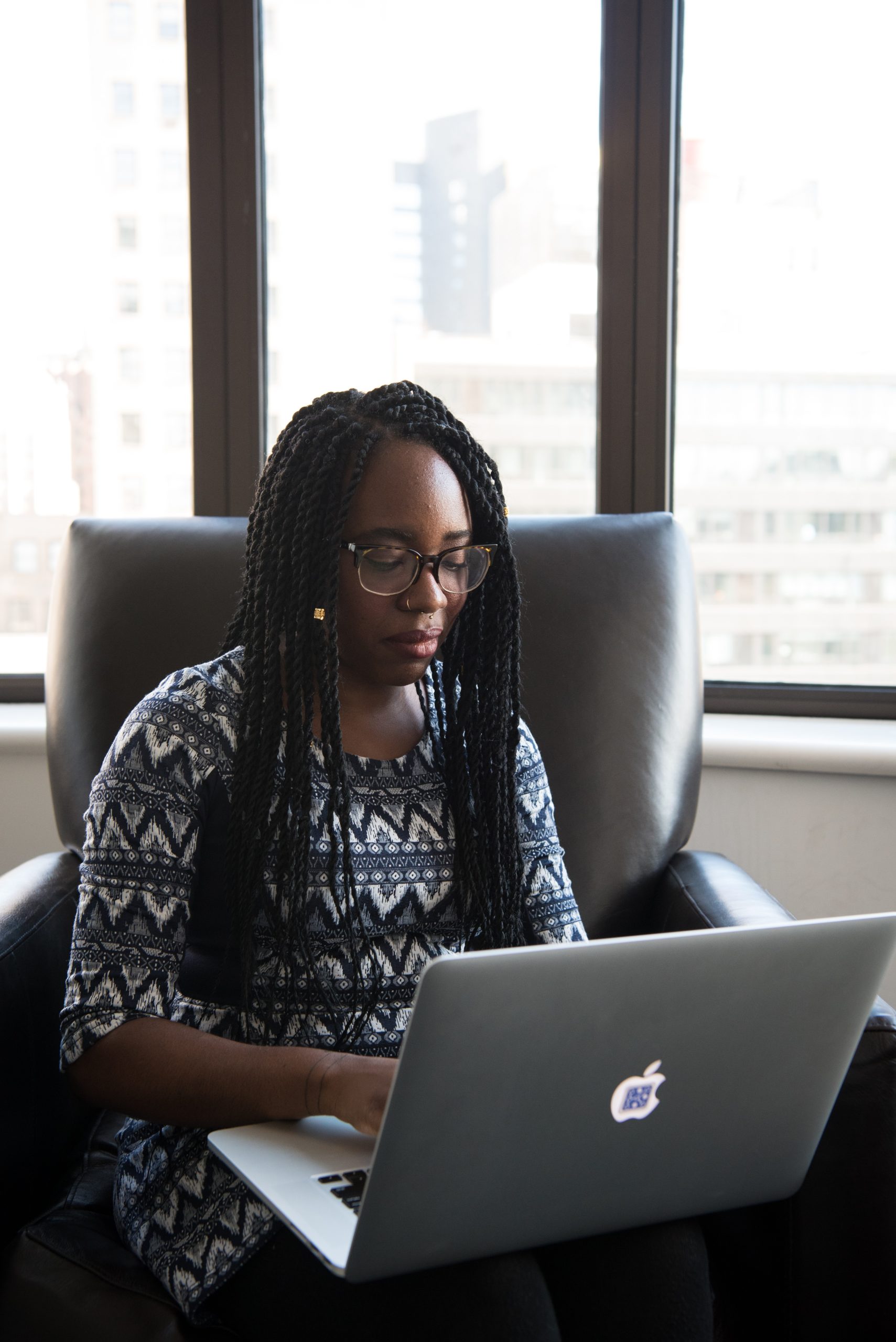 Mistake 1: Neglecting Security
Security is paramount in IoT product design. Neglecting security measures can expose users to potential risks and vulnerabilities. Here's how to avoid this mistake:
How to Avoid It:
– Implement End-to-End Encryption: Ensure that data transmitted between devices and servers is encrypted to prevent unauthorized access.
– Regularly Update Firmware: Provide over-the-air (OTA) updates to patch vulnerabilities and enhance security.
– Authenticate Devices: Use secure authentication methods to verify the identity of devices connecting to the IoT network.
Mistake 2: Ignoring Power Consumption
IoT devices often rely on batteries or limited power sources. Failing to optimize power consumption can result in frequent recharging or even render the device impractical.
How to Avoid It:
– Optimize Sleep Modes: Design the device to enter low-power sleep modes when not in use.
– Select Energy-Efficient Components: Choose components that consume minimal power and avoid unnecessary energy drains.
– Utilize Power Management ICs: Incorporate power management integrated circuits (ICs) to efficiently regulate power consumption.
Mistake 3: Neglecting User Experience (UX)
A seamless user experience is crucial for IoT products. Neglecting this aspect can lead to frustration and decreased adoption rates.
How to Avoid It:
– Intuitive User Interfaces: Design interfaces that are user-friendly and require minimal learning curves.
– Clear Feedback: Provide clear and timely feedback to users about the device's status and actions.
– Personalization: Allow users to customize settings and preferences to enhance their experience.
Mistake 4: Underestimating Data Privacy and Compliance
IoT devices often collect and transmit sensitive data. Failing to address data privacy and regulatory compliance can lead to legal consequences and erode user trust.
How to Avoid It:
– Privacy by Design: Integrate privacy measures into the product design from the outset, rather than as an afterthought.
– Compliance with Data Protection Laws: Ensure that your IoT product complies with regional and international data protection regulations such as GDPR or HIPAA.
– Transparent Data Usage Policies: Clearly communicate to users what data is being collected, how it will be used, and provide options for user consent.
Mistake 5: Inadequate Scalability and Future-Proofing
Technology evolves rapidly, and IoT products need to adapt to stay relevant. Failing to plan for scalability and future developments can result in premature obsolescence.
How to Avoid It:
– Modular Design: Create a modular architecture that allows for easy integration of new features or components.
– Scalable Cloud Infrastructure: Ensure that the cloud infrastructure supporting your IoT product can handle increased data loads as your user base grows.
– Stay Informed about Industry Trends: Keep abreast of emerging technologies and trends in the IoT space to anticipate future developments.
Avoiding these common mistakes in IoT product design is essential for creating successful and reliable products. Prioritizing security, optimizing power consumption, focusing on user experience, ensuring data privacy compliance, and planning for scalability are key steps in the design process. By addressing these considerations, you can develop IoT products that not only meet the needs of today but also adapt to the challenges and opportunities of tomorrow's IoT landscape.