Email marketing remains one of the most effective tools for businesses to engage with their audience, build relationships, and drive conversions. However, to leverage the power of email marketing, you need a strong foundation of engaged and interested subscribers. In this article, we'll explore 10 proven tactics to help you grow your email subscriber list and maximize the effectiveness of your email campaigns.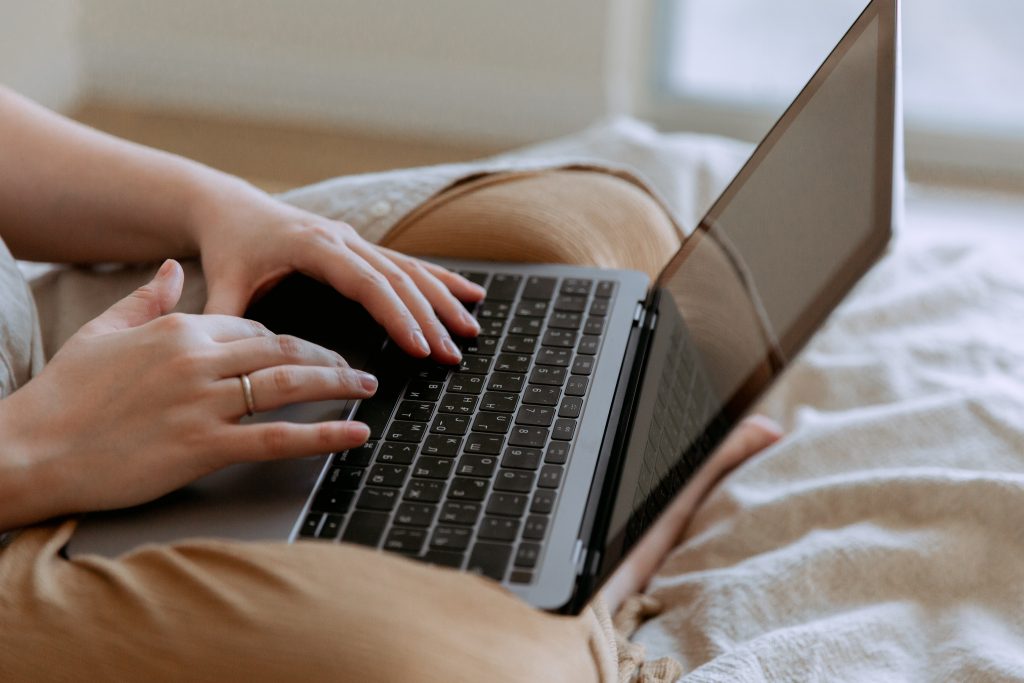 1. Create Compelling Content
The cornerstone of attracting email subscribers is creating high-quality and compelling content. Whether it's blog posts, videos, infographics, or downloadable resources, your content should offer real value to your target audience. When your audience finds your content helpful and informative, they are more likely to subscribe to receive more.
2. Implement Content Upgrades
Content upgrades are specific pieces of bonus content that are closely related to the main content on your website. They are designed to provide additional value to your readers in exchange for their email addresses. For instance, if you've written a blog post about "10 Effective Workout Routines," you could offer a content upgrade in the form of a downloadable PDF with detailed workout plans. This tactic incentivizes visitors to subscribe and engage further with your content.
3. Optimize Your Opt-In Forms
The design and placement of your opt-in forms play a crucial role in encouraging visitors to subscribe. Use attention-grabbing headlines, persuasive copy, and appealing visuals to entice users to sign up. Experiment with different form placements, such as pop-ups, slide-ins, or static forms within your content. However, be cautious not to interrupt the user experience with overly intrusive forms.
4. Offer Exclusive Incentives
Everyone loves getting something special. Provide exclusive incentives, such as discounts, free e-books, webinars, or access to a members-only section of your website, to encourage visitors to subscribe. Make sure these incentives align with your target audience's interests and needs.
5. Leverage Social Proof
People are more likely to take action when they see others doing the same. Showcase social proof by displaying the number of subscribers you already have or featuring testimonials from satisfied subscribers. This can help build trust and credibility, making visitors more comfortable with sharing their email addresses.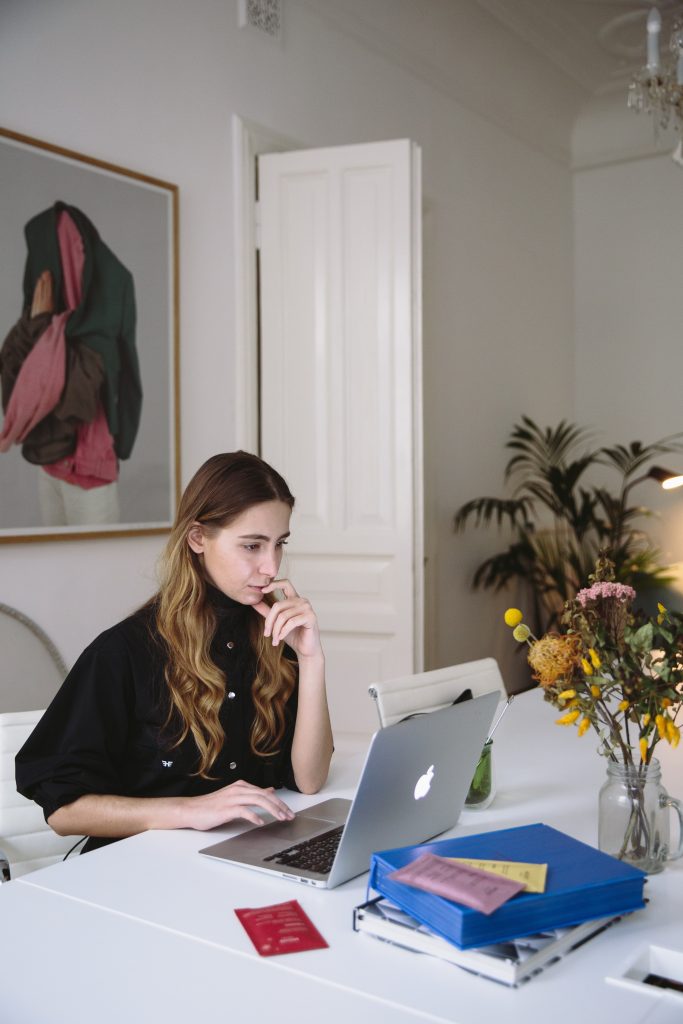 6. Run Contests and Giveaways
Contests and giveaways are excellent ways to generate excitement and engagement while collecting email addresses. Encourage participants to enter by subscribing to your email list. Ensure that the prizes are appealing to your target audience to attract the right subscribers who are genuinely interested in your offerings.
7. Use Exit-Intent Pop-ups
Exit-intent pop-ups are triggered when a user is about to leave your website. These pop-ups present one last chance to capture their attention and persuade them to subscribe. Offer a compelling reason to stay connected, such as receiving updates, tips, or exclusive offers.
8. Guest Blogging and Cross-Promotion
Collaborating with other bloggers, businesses, or influencers in your niche can expand your reach and attract new subscribers. Guest blog on relevant websites and include a call-to-action to subscribe to your email list. Similarly, engage in cross-promotion where you promote each other's content and email lists to your respective audiences.
9. Create Highly Targeted Lead Magnets
Lead magnets are valuable resources you offer in exchange for an email address. To maximize their effectiveness, create lead magnets that are highly targeted to specific segments of your audience. For example, if you run a fashion blog, you could offer a lead magnet like "The Ultimate Style Guide for Summer 2023" to appeal to subscribers interested in seasonal fashion trends.
10. Optimize for Mobile
With a significant portion of internet users accessing content through mobile devices, it's crucial to ensure your email subscription process is mobile-friendly. Your website, opt-in forms, and confirmation emails should all be optimized for mobile viewing and interaction. A seamless mobile experience enhances user satisfaction and encourages more sign-ups.
In conclusion, building a robust email subscriber list requires a combination of valuable content, strategic incentives, and user-friendly tactics. By implementing these 10 proven strategies, you can attract more engaged subscribers who are genuinely interested in your offerings. Remember that growing your email list is an ongoing process, so continuously test and refine your tactics to achieve optimal results. With a steadily growing list of engaged subscribers, you'll be well-equipped to deliver impactful email campaigns and drive meaningful results for your business.