WordPress, a versatile and powerful content management system (CMS), is further enriched by a vast library of plugins that enhance its functionality. As we step into 2023, the landscape of WordPress plugins continues to evolve, offering exciting possibilities for website owners and developers. In this article, we'll explore the top 15 must-have WordPress plugins for 2023, covering a range of categories to help you elevate your WordPress experience.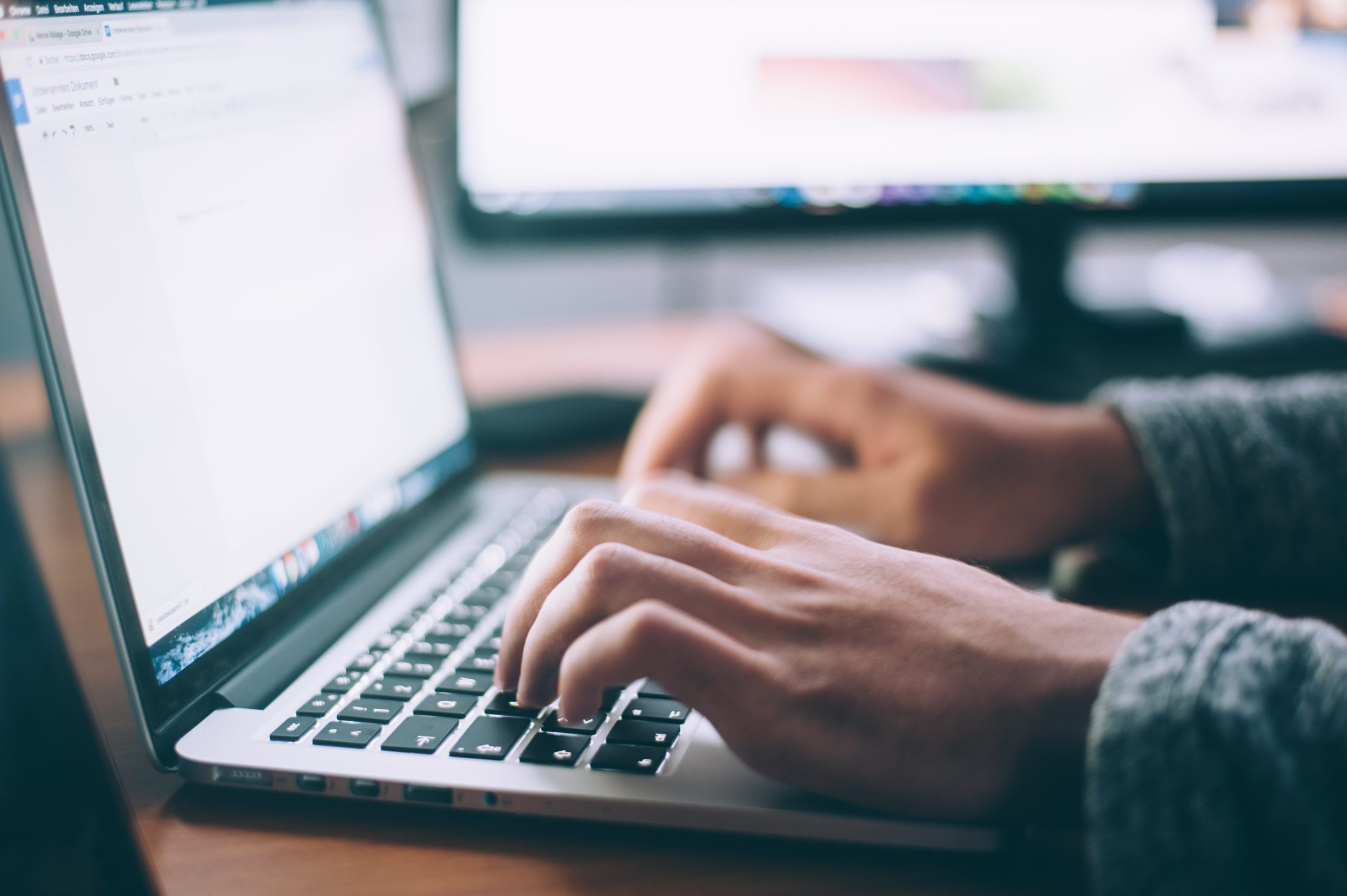 Why do You Need a WordPress Plugin?
WordPress plugins are essential tools that enhance the functionality and capabilities of your website built on the WordPress platform. They allow you to add new features, improve user experience, optimize performance, and customize various aspects of your site without requiring advanced coding skills. Plugins offer a convenient way to extend the core functionality of WordPress to meet your specific needs and goals. Whether you're looking to enhance SEO, integrate e-commerce capabilities, improve security, or create visually appealing content, plugins provide a wide range of solutions. With the vast array of plugins available, you can tailor your website to match your unique requirements, saving time and effort while enriching your visitors' experience.
1. WP Reset
WP Reset is a lifesaver for developers and website administrators, enabling you to swiftly reset your WordPress website to its default settings or a specific snapshot. Whether you're testing plugins, themes, or custom code, WP Reset ensures you can experiment without worrying about damaging your site.
2. WP Sticky
WP Sticky is your answer to keeping important elements, such as headers, navigation menus, or calls to action, visible as visitors scroll down your web pages. This plugin enhances user engagement and navigation by ensuring essential information is always accessible.
3. UnderConstructionPage
When your website is undergoing changes, updates, or maintenance, maintaining a professional image is crucial. UnderConstructionPage offers customizable landing pages that inform visitors your site is temporarily under construction, all while maintaining a polished appearance.
4. WP Force SSL
Ensure the security of your website and user data by enforcing SSL (Secure Sockets Layer) encryption with WP Force SSL. This plugin guarantees that all data exchanged between your visitors' browsers and your website remains encrypted and secure.
5. WP 301 Redirect
Maintain your website's SEO integrity by managing 301 redirects with ease. WP 301 Redirect lets you efficiently redirect old or broken URLs to new pages, preserving link equity and ensuring visitors are guided to the right content.
6. WP Links
Stay on top of your website's internal and external links with WP Links. This plugin enables you to manage and monitor your links, ensuring they are up-to-date, and functional, and lead visitors to the right destinations.
7. WP Maintenance
Scheduled maintenance is a crucial aspect of website management. WP Maintenance provides an elegant maintenance mode page to inform visitors when your site is temporarily offline for updates, ensuring a professional appearance even during downtime.
8. Google Maps Widget
Enhance user engagement and experience by integrating interactive Google Maps. The Google Maps Widget simplifies the process, making it easy to display locations, directions, and more on your WordPress site.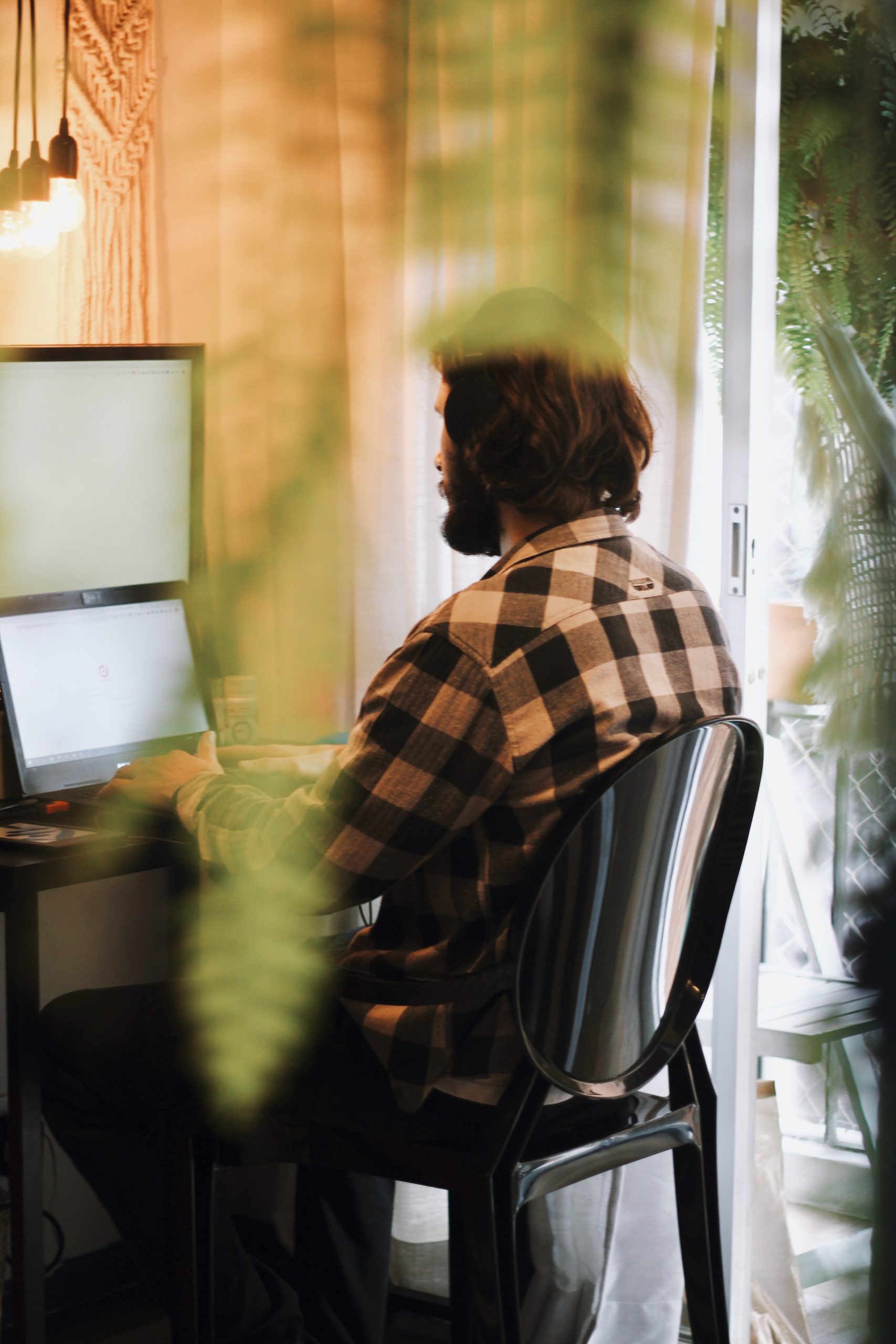 9. Simple Author Box
Give credit to your content creators with the Simple Author Box plugin. It beautifully showcases author information and social media links below your posts, building credibility and fostering reader engagement.
10. WooCommerce Table Rate Shipping
For e-commerce endeavors, shipping options play a vital role. WooCommerce Table Rate Shipping lets you set up flexible shipping rates based on factors like weight, location, or quantity, providing transparency and convenience to your customers.
11. WooCommerce Order Export
Efficiently manage and analyze orders with WooCommerce Order Export. This plugin allows you to export order data in various formats, making order processing, analysis, and organization a breeze for your e-commerce operations.
12. Direct Checkout for WooCommerce
Streamline the checkout process and reduce cart abandonment with Direct Checkout for WooCommerce. This plugin simplifies the checkout experience by allowing customers to bypass the cart page and proceed directly to checkout.
13. WP Captcha
Protect your website from spam and automated bot submissions with WP Captcha. This plugin adds a human verification element to your forms, ensuring that only genuine users can submit information.
14. Coming Soon & Maintenance Mode
When you're in the process of launching a new website or making updates, maintaining professionalism is crucial. The Coming Soon & Maintenance Mode plugin lets you create attractive landing pages to inform visitors of your site's impending launch or temporary unavailability.
15. Login Lockdown
The Login Lockdown plugin offers a robust solution by implementing a key security feature: limiting the number of login attempts from a particular IP address. Brute-force attacks involve multiple login attempts with various password combinations, to gain unauthorized access. By limiting the number of attempts, Login Lockdown effectively mitigates the risk posed by these attacks.
The WordPress plugin ecosystem is teeming with innovative solutions designed to enhance your website's functionality, security, and user experience. These 15 must-have plugins for 2023 encompass various aspects of website management, from security and optimization to engagement and e-commerce. As you explore these plugins and integrate them into your WordPress site, remember that choosing the right combination tailored to your specific needs and goals can lead to a more efficient, engaging, and successful online presence in the year ahead.